TomSongs and Tom Chelston
Beer and Weapons - Jersey Shore 1965
Looking back nearly three decades, TomSongs was merely a placeholder on the WWW. The majority of my music was designed to fit neatly within a particular style or market. All that mattered was the potential to earn some cash and hear my records on the radio. A few of my early songs did exactly that. There is an amazing rush when you first hear a DJ rattle off your name and spin your song (And let's not forget that first quarterly royalty check from BMI. My first payment was nearly equal to the cost of the postage they paid to mail the check). My first (surreal) radio experience was during the early 90's in the Los Angeles country market. I tuned in to KZLA while driving west on the 91 freeway just as the DJ was chattering over the steel guitar intro of a new track I had released. Instant gooosebumps followed by a pure dose of reality:

"Here's a brand new one by a country singer from New Jersey"

And right there on the 91 freeway I heard my first clue that this train had completely left the tracks.

Since 2001, my musical priorities have changed drastically. I took my eyes off the charts long enough to focus on the music "inside" and the results were amazing. My first successful record project (Brick, 2007) was anything but commercial. With two Grammy entries and unprecedented record sales / digital downloads, I managed to blaze an original path on my own terms.
Fast Forward to 2018 and I have opened a new project studio in Colorado. The writing and producing work continues to keep me busy and a few songs are actually worth sharing. I hope to have one more decent album completed soon.
Thank you for listening !
City Studio
Mountain Studio
Grand Tetons
The road to Mount Evans
Jersey Shore
| | | |
| --- | --- | --- |
| Speed Racer the "Cub Scout" years..... | Glory Days | Navy Medic with Marine Unit 3/9 |
Ford LTD Versus Pedestrian Me - A Life Changing Experience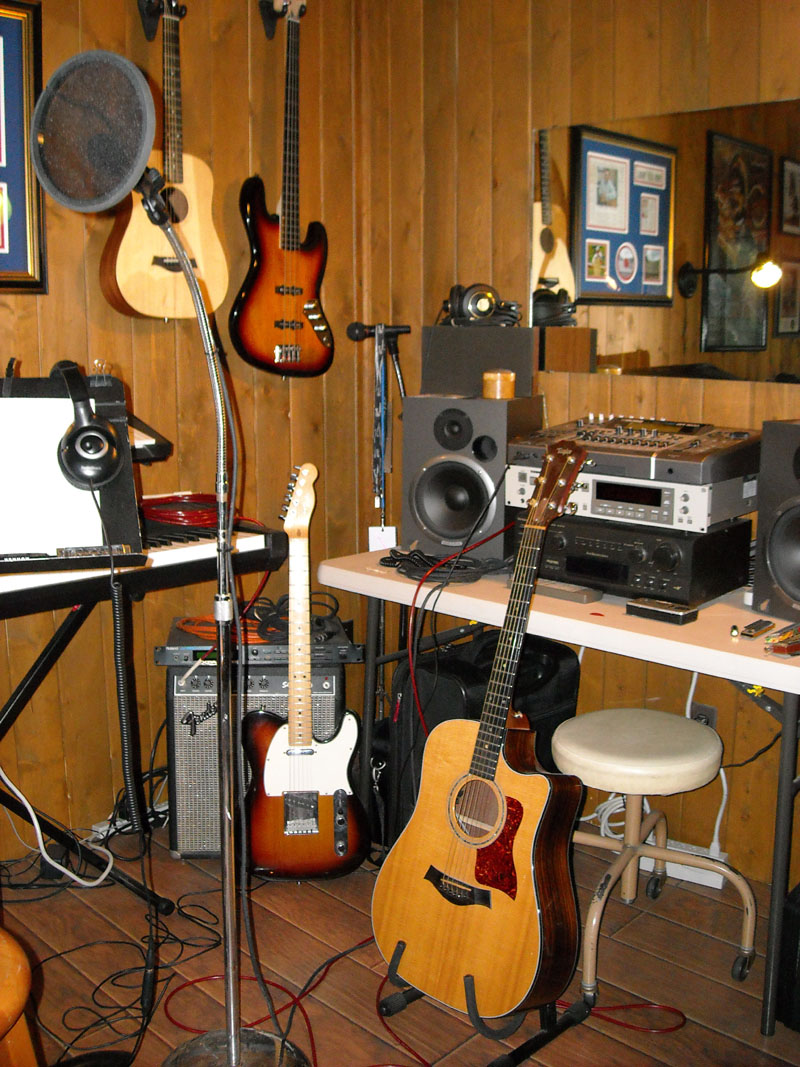 Demo Studio
All material © 2021 TomSongs unless otherwise credited.
1-303-674-6792 projects@tomsongs.com